Home Delivery Experience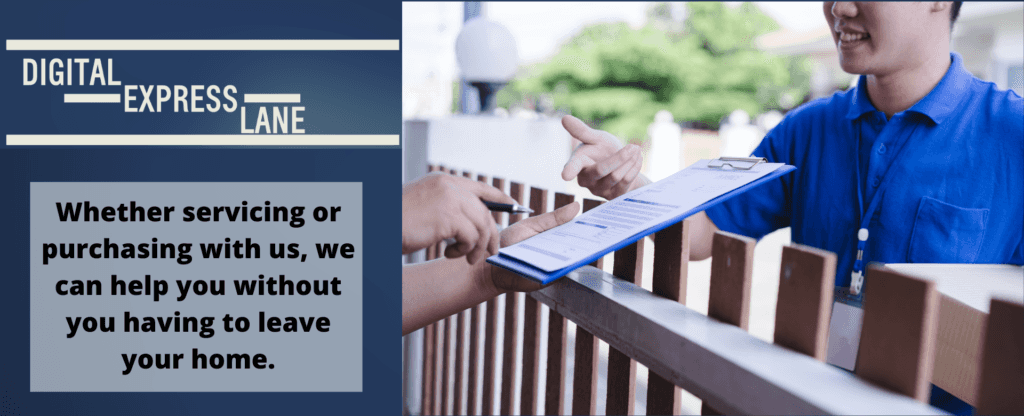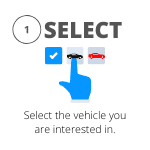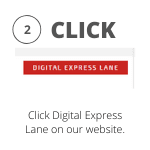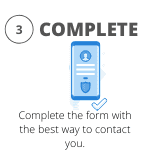 We are now offering our new Digital Express Lane process. Click and submit the form below and a customer care representative will be in touch shortly!
Sales Process:
We handle all the paperwork. We deliver the vehicle directly to you. We bring our dealership to your doorstep!
We are excited to offer this new process and hope that it will be a more convenient time saving process.